How to attract your ideal client – FREE eBook
'How to attract your ideal client'
Do you sometimes feel invisible, as though no one seems to be aware that you are there?
You've put too much time and effort into your business for it to fail now.  You deserve to have clients queuing up to work with you.
Perhaps it's time to take a different approach.  Start by asking yourself, "how well do I really know my customers?"
The more you get under the skin of your perfect client and really understand their problems, the easier it is to create super targeted and effective content. Messages that will resonate, inform and inspire action.
How to attract your ideal client is a step by step guide with exercises to help you create and refine your ideal client.
Once you've finished the exercises you can use the knowledge and understanding to improve your marketing messages so that you attract more perfect prospects, generate more quality leads and make more sales with your ideal client.
So what are you waiting for?!  Download your free eBook NOW!
More free stuff!
Take a look at 'Marketing Tips'.  This is a rich resource of practical marketing tips.
To receive new marketing tips as they're added simply sign up to my eNewsletter by completing the form at the bottom of Marketing Tips page.
Download your free eBook NOW!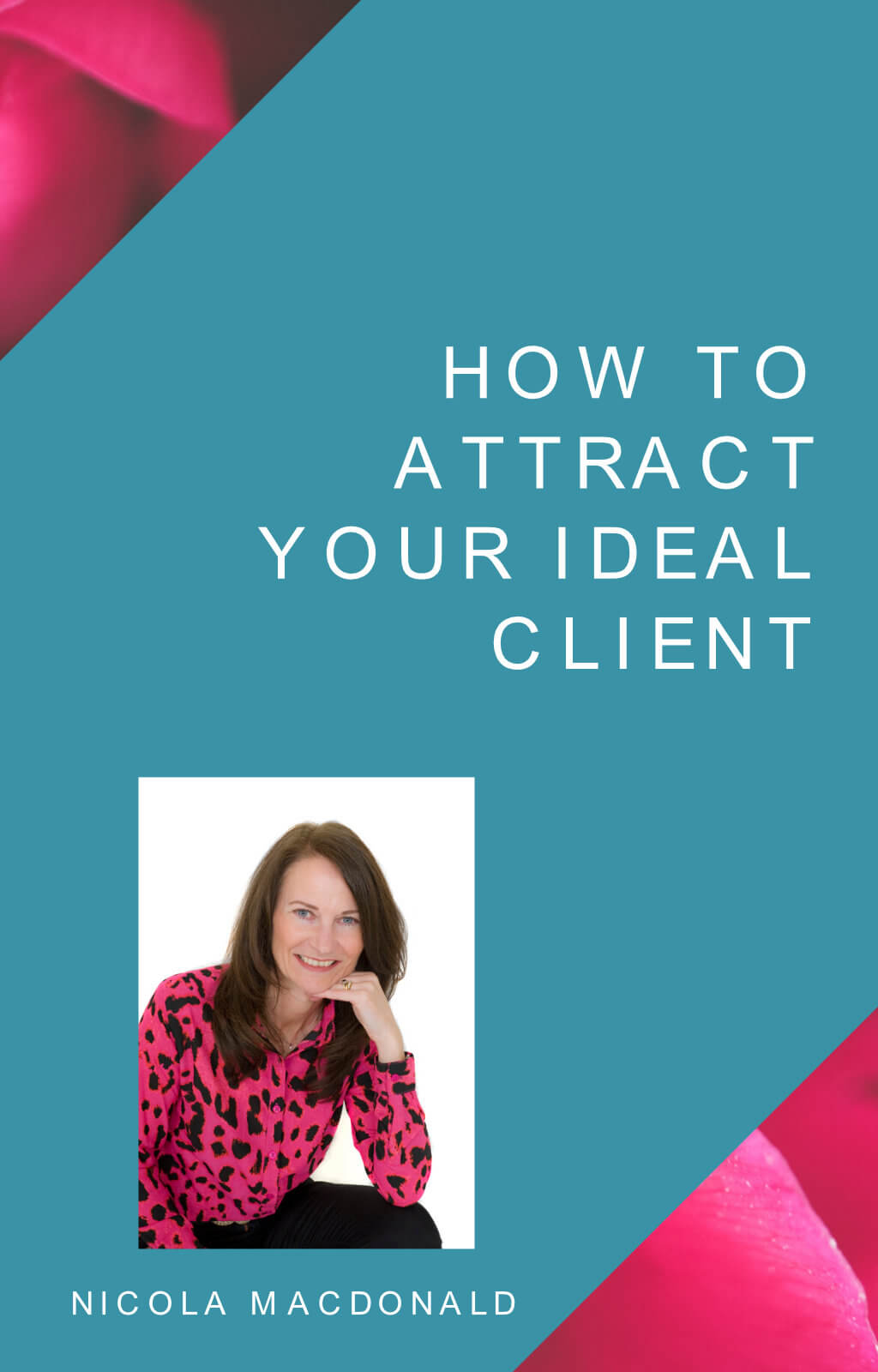 Attractive Marketing Clients Say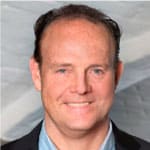 Nicola has been very helpful in helping us create a social media strategy. Her Linked In workshop helped us take a quantum leap in what has always been a confusing area for us. She is exceptionally helpful and enthusiastic and would highly recommend her for any company wanting to get their marketing strategy on track.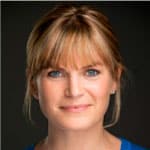 If I can get that much marketing advice from one LinkedIn workshop, I can't wait to see what Nicola can do for my business in the future!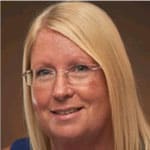 A really useful workshop which helped me think about my strategy and what I want to achieve, so that I align my marketing activities to support this. Everything you need to put together a detailed marketing plan. Thank you, Nicola.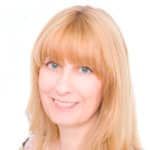 Nicola is highly professional, business-focused, responsive, and personable. Nicola has provided me with creative ideas and guidance on multiple marketing campaigns, introduced me to supportive contacts, and is an excellent marketing mentor.