Getting Enquiries from LinkedIn
Are you be missing a trick on LinkedIn?
Do you have a LinkedIn profile, but haven't looked at it in ages?
Do you post every now and again, but wonder what's the point?
Would you like to know how to get on the radar of people you'd really love to work with?
Workshop: Getting Enquiries from LinkedIn
If you're nodding your head, this workshop is definitely for you!
LinkedIn must be one of the most underutilised business tools. Now's the time to unlock it's true potential and start filling your pipeline with prospects who are ready to buy.
Taking an active approach to LinkedIn doesn't have to be daunting, intimidating or time consuming.
Once you know how to present yourself in a way that's relevant to your target audience and how to connect and communicate in a way that resonates with them, you're well on the way to tapping into this great resource.
Date: To be confirmed
Time: 10am – 12pm
Venue: Zoom
Price: £37
Attend this online LinkedIn workshop and learn how to:
Create an attractive LinkedIn profile that appeals to your ideal client.
Search for and connect with contacts who are super important to you.
Create content that gains engagement, speaks to your ideal client and gets them asking how they can work with you.
And the on-going nurturing or your existing LinkedIn contacts.
BONUS ALERT No.1: There's a pre-workshop exercise so you arrive totally fired up. You may even experience a light bulb moment!
BONUS ALERT No.2: Since we are in unprecedented times, I'm offering a follow up call to as many attendees as I can. Depending on numbers this may have to be on a first come first served basis.
Here's a question. "How much will you earn from just one new customer from LinkedIn?"
The answer makes £37 to attend this workshop pale into insignificance.
You can't afford to miss it!
Perfect For
If you want to stop dabbling in LinkedIn and turn it into a lead generator.
Attractive Marketing Clients Say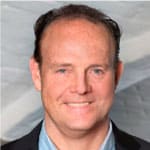 This LinkedIn workshop helped us take a quantum leap in what has always been a confusing area for us.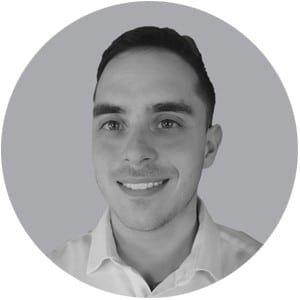 One of the best workshops I've ever attended and to anyone who's thinking about signing up I'd highly recommend that you do and make the most of Nicola's skills to help maximise your online potential to attract the right clients for you!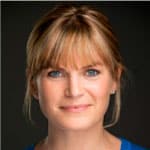 If I can get that much marketing advice from one LinkedIn workshop, I can't wait to see what Nicola can do for my business in the future!
Book a free 20-minute telephone consultation