Marketing – ACTION – PROFITS
6 months online Mastermind
For Consultants, Coaches and Solo Business Owners providing Services
… who want to attract premium paying clients who they love to work with WITHOUT the uncomfortable feeling of selling.
If you've ever downloaded a marketing plan template from the Internet or searched for a marketing training course, you may have noticed that they are almost always designed for larger companies; those with HR, Finance, Sales and Operations Departments.
As a consultant, coach or solo business owner, these templates and courses may not have felt quite right and perhaps you couldn't put your finger on why they weren't a good fit.
That's perfectly okay.
During your corporate career, you had teams to support you and experts to turn to for help if there was something you didn't know or understand. Whole departments existed to focus on marketing, setting objectives and goals and measuring results.
But now, marketing falls squarely in your lap.
You feel rudderless, all at sea, with nobody around to guide you to where you want to be.
And you're beginning to wonder if your dream of having a successful business is ever going to materialise.
Marketing – ACTION – PROFITS is designed specifically to banish the frustrating ad-hoc and scattergun approach and give you the confidence and skills to develop marketing strategies and implement marketing activities that deliver the clients you desire, all carefully managed within the time you have available and without putting a dent in your budget.
ACTION is what will get you there, that's why during the next 6 months you have my support to guide you, motivate you and keep you on right tracks to success.
No more excuses! Let's get it done!
WHAT'S COVERED:
PHASE 1 – Planning
KICKSTART the ACTION with a 1 to 1 Marketing Coaching Session
Focus on your vision for your business and set the goals that will take your business to the next level.
Confirm that you are 100% clear about your chosen niche so that you are working from a place that brings you huge satisfaction, delivers loads of value to your clients and is financially rewarding for you.
Map out the actions that will deliver your marketing activities, so you have an achievable plan to follow over the next 6 months.
PHASE 2 – Getting known by your ideal client
Gain a deep understanding of your ideal client and the triggers that make them take action, so that you creating attention grabbing and compelling marketing messages that piques their curiosity and motivates them to contact  you.
Audit and update all touchpoints (online and offline) where your ideal client comes across you, so that they recognise you can help them and encourage them to take the next step in their 'getting to know you' journey.
Grow your network of ideal clients and begin to build the relationships so that when the time is right you are the obvious choice.
PHASE 3 – Positioning YOU as the must go to person
Scatter the gold dust, aka the benefits you bring to your clients, throughout your marketing collateral, to position you as the specialist within your niche and differentiates your services in a highly appealing way.
Present your services so it's crystal clear the high value you offer. Create packages or programmes from your services, so they are exceedingly enticing, making it easier to convert prospects to clients.
Track your client's journey and identify how you can add extra value and wow factor, helping them move swiftly through the stages until they become a client and ultimately a raving fan who regularly recommends you.
PHASE 4 – Create marketing campaigns that fill your workshops, sell your programmes and gain you 1 to 1 clients
Using a 6 steps marketing campaign blueprint and a detailed breakdown for each step, create a day by day, week by week calendar of tasks that will help you achieve maximum success; number of attendees, new 1 to 1 clients and ££££s in the bank.
Apply a tried and tested formula to create compelling sales content for your online workshop, package or programme that converts to paying clients.
Establish a 'what next' step at the end of each campaign, so that you have a higher ticket offering that extends the lifetime value of your clients.
PHASE 5 – Consistent Quality Content
Build consistent visibility with quality content creation that informs and guides your ideal clients to the next step on their journey that brings them to your door.
Create a content plan so that you never stare at a blank screen, wondering what the hell to write about. Have a bank of hot topic research and notes waiting in the wings to speed up the blog writing process.
Squeeze maximum value from your content by repurposing each article into lots of smaller posts, scheduled and delivered over several social media platforms, nurturing your network whilst you get on with doing what you love, serving your clients.
FULLY SUPPORTED
It's the support that you'll receive from me that will be your springboard to greater results and the success you are striving for and deserve.
Fortnightly live group calls with optional hotseats
Join live and request your hotseat to gain extra 1 to 1 support. This is your chance to gain my personal attention to answer your questions and overcome any marketing or business challenges you're experiencing. Or tune in simply to listen to other's hotseats, which is a valuable opportunity to learn from their questions and my responses.
Daily support in the private Facebook group
Ask me your questions, so you are clear about implementing the tasks in your action plan. This keeps the momentum going and allows you to take action with confidence.
Test your ideas and ask for feedback from members
Tap into the years of experience of your fellow members. Gain market research by testing your ideas and asking for feedback, so that when you share your marketing messages with the wider world you improve the impact and gain better results.
Additional expert training and mastermind sessions
Extra modules added each month on hot topics trending in the group, so that you are continually honing your marketing skills, improving the delivery of your marketing activities and gaining better results.
Regular updates on what I've been learning from my coach and mentors, plus expert guest interviews to further advance your business knowledge.
FULL ACCOUNTABILITY
I've got your back. In fact, I know exactly what you should be doing, because we worked that out in the Kick Start 1 to 1 and it's written in your plan. I will be right beside you, keeping you on track!
Plans are supposed to be flexible, but I'm here to make sure action takes place, so you deliver consistent quality marketing that gains you a flow of ideal clients.
Weekly accountability check-in
Add the tasks you are committing to carry out during the next 7 days to the weekly accountability post, so that you banish the ad-hoc approach and keep the momentum going.
Review the week
Tell us what you've achieved during the week. Life sometimes throws us off track, if there's a hiccough we'll work out how you can overcome any challenges.
Weekly celebration
Share your achievements and celebrate your wins with fellow members in the group. Relish their congratulations, so you move forward with confidence in your ability to attract and deliver amazing results for your dream clients.
YOUR INVESTMENT:
6 instalments of £99
For privacy reasons YouTube needs your permission to be loaded. For more details, please see our
Privacy Policy
.
I Accept
For privacy reasons YouTube needs your permission to be loaded. For more details, please see our
Privacy Policy
.
I Accept
Perfect For
Consultants, coaches and service providers who are fed up with their ad-hoc approach to marketing, are nervous about promoting their business and getting it wrong, and want ongoing marketing support in a collaborative group to generate a flow of enquiries from clients they'd love to work with.
Attractive Marketing Clients Say
Marketing felt like a dark art, I just didn't know where to start.

Nicola's course took me through positioning Just Ask Miffy, my niche and my ideal client. I now have a marketing plan which is targeted and definitely less scatter gun!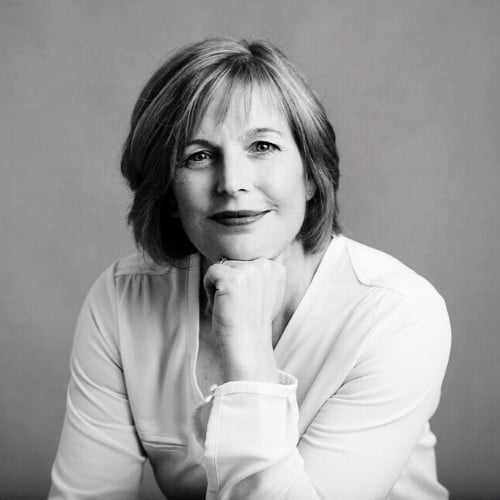 Marketing is something I know I should do, but I've always had an ad-hoc approach to it.

Nicola's course helped me focus and structure on what I should be marketing to who.

It was a great investment of both my time and money.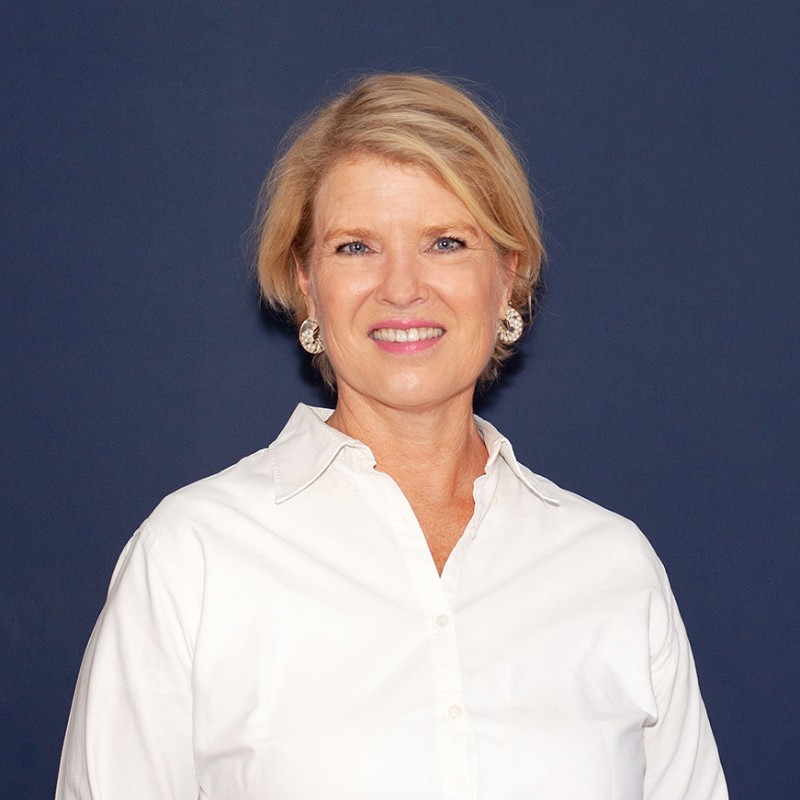 Creating content is always a struggle.

Nicola's marketing programme really helped me feel more confident and efficient at creating content.

I also updated my LinkedIn profile and quickly gained a new client from one of my posts!
Book a free 20-minute telephone consultation