Hi There!
Why do you do what you do?
What's your WHY?
What's your story?
These personal and unique stories set us apart from our competitors. The stories help our prospects to understand us better and make it easier for them to decide to become a customer.
I feel extremely lucky to work with so many fantastic business owners. I love being able to help them develop their marketing strategies and tell their powerful stories through their marketing activities. Helping them to gain new customers and grow their business. It's incredibly satisfying.
I started Attractive Marketing in 2011.
Little did I know that this would be the outcome when in 2000 my husband, Geoff, said to me, "I think you should get a marketing qualification!"
A suggestion that changed my life. I know that sounds rather dramatic, but today I'm a much more confident and resourceful person because of it. Both strengths I've since depended on.
When Geoff had this bright idea, I was working full time and our children were 11 and 9 years old. I chose to study through Cambridge Marketing College because they boasted an 80% pass rate, which I thought would give me a better chance of success!
The choice paid off (plus a lot of hard work) and in 2003 I was very proud to graduate with a Post Graduate Diploma in Marketing awarded by the Chartered Institute of Marketing.
I often say I have two heads on my shoulders (that makes me sound like a monster!) – one a marketing head the other a commercial head.
My commercial experience was gained as a new business director of a company that implemented business software. This had two benefits. Firstly, I gained detailed knowledge of how our customers' businesses operated and secondly a deep understanding of every facet of the company I worked for and the inevitable challenges that any small business faces.
The marketing and commercial experience combined gave me the springboard to start Attractive Marketing.
When you love what you do it doesn't feel like work. I really love what I do! I'm lucky to work with business owners who are brilliant at what they do.
Perhaps I can help you too?
Nicola
P.S. My journey started as a Nanny in Papua New Guinea then as a Phlebotomist in Sydney. If you're interested, I can tell you that story over a cup of coffee!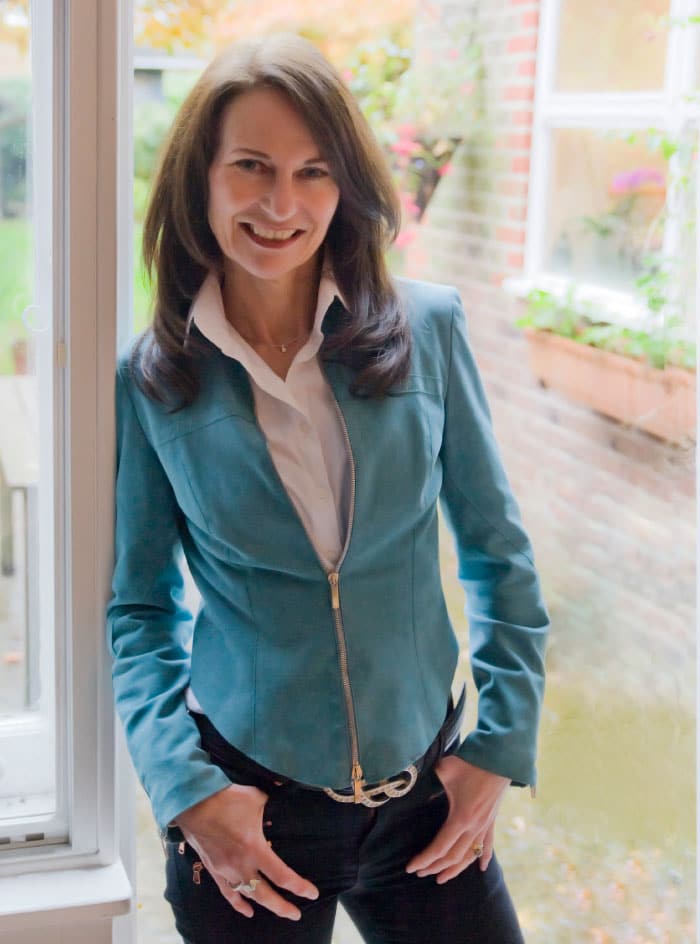 For privacy reasons YouTube needs your permission to be loaded. For more details, please see our
Privacy Policy
.
I Accept
My Core Values
If you chat to someone who knows me, this is how I hope they describe me.
Attractive Marketing Clients Say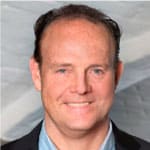 Nicola has been very helpful in helping us create a social media strategy. Her Linked In workshop helped us take a quantum leap in what has always been a confusing area for us. She is exceptionally helpful and enthusiastic and would highly recommend her for any company wanting to get their marketing strategy on track.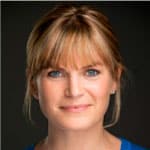 If I can get that much marketing advice from one LinkedIn workshop, I can't wait to see what Nicola can do for my business in the future!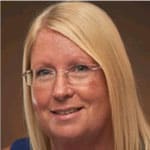 A really useful workshop which helped me think about my strategy and what I want to achieve, so that I align my marketing activities to support this. Everything you need to put together a detailed marketing plan. Thank you, Nicola.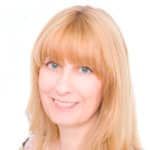 Nicola is highly professional, business-focused, responsive, and personable. Nicola has provided me with creative ideas and guidance on multiple marketing campaigns, introduced me to supportive contacts, and is an excellent marketing mentor.
Book a free 15-minute discovery call