Attractive Marketing Coaching
Consultants, coaches and single person businesses don't generally have the budget to outsource their marketing. Yet the job needs to be done.
Does that sound familiar?
You are brilliant at what you do. You've proved that because you've been running your business for a year or so and you're getting great feedback from the clients you've worked with. You've probably found these clients through existing contacts, word of mouth or networking.
But, for your business to continue to thrive and grow profitably, you need to proactively promote your products and services. You're highly qualified and experienced in what you do, but marketing wasn't a module you were taught (or if it was it was many years ago). There's a knowledge gap that needs to be filled.
This is exactly why I've developed the perfect solution for you.
Attractive Marketing Coaching
I've taught many solopreneurs how to create their own 'marketing machine'. Each person is unique and their businesses are at different stages, therefore everyone that I help has different marketing skills and marketing requirements to focus on.
Typically we start with the bigger picture and make sure that you have a good understanding about:
WHO your ideal client is
WHAT their problems are (and how you resolve them)
WHY they should do business with you rather than your competitors
This forms your marketing strategy. We then look at the marketing activities that are easy and practical for you to use to deliver your targeted messages and attract your ideal clients. Always being mindful of time and budget available.
How does Attractive Marketing Coaching work?
A marketing coaching Power Hour over Zoom or Skype.
I'm always available between sessions, either on the phone or email if you have any questions or for feedback on something you're working on.
How much does Attractive Marketing Coaching cost?
Just £99.
Some business owners book further session as they value the on-going development of their marketing activities, support and accountability.
It's entirely up to you.
Rebecca Newenham, Founder of GetAhead VA says…
"I started Attractive Marketing coaching after attending Nicola's Marketing Workshop and I haven't looked back.  It is wonderful to have a full 90 minutes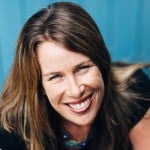 with Nicola once a month where I can cover any aspect of marketing for my business and have Nicola's undivided attention.  I love the fact that I am not restricted to just the session, I can send information to Nicola for her feedback and she is always quick to respond.  My business is growing and expanding thanks to Nicola sharing her wisdom with me."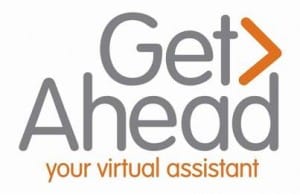 GetAhead VA gives back time to busy business owners by taking jobs off their hands they don't want to do. It frees up time they can then spend on growing their business.  www.getaheadva.com
How could you benefit from Attractive Marketing Coaching?
If you have a marketing knowledge gap to fill I'd love to hear from you. Here's how you can contact me.
Perfect For
Consultants, coaches and solopreneurs who have a marketing knowledge gap to fill.
Everything becomes so much easier when you've got support, guidance and accountability!
Attractive Marketing Clients Say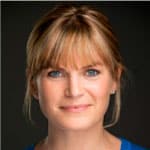 If I can get that much marketing advice from one LinkedIn workshop, I can't wait to see what Nicola can do for my business in the future!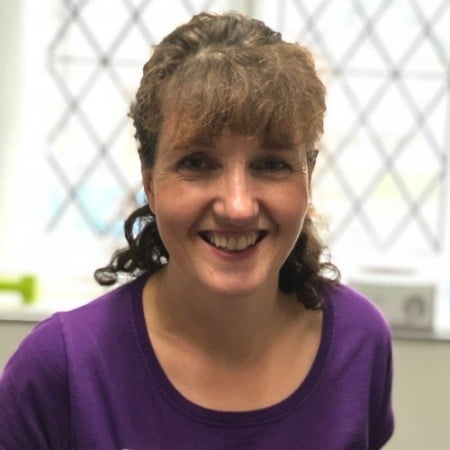 Nicola is professional, knowledgeable, informative, caring and supportive. She puts thought into the coaching advice and uses her expertise to set marketing objectives that are relevant to your own business needs. Thank you Nicola – I feel motivated and positive about putting the goals we discussed into practice!
Book a free 20-minute telephone consultation