Marketing consultancy and marketing services
Attractive Marketing delivers great value and quality marketing services to small business owners. Whether you are the Managing Director of a small business or a solopreneur your marketing needs will be catered for right here.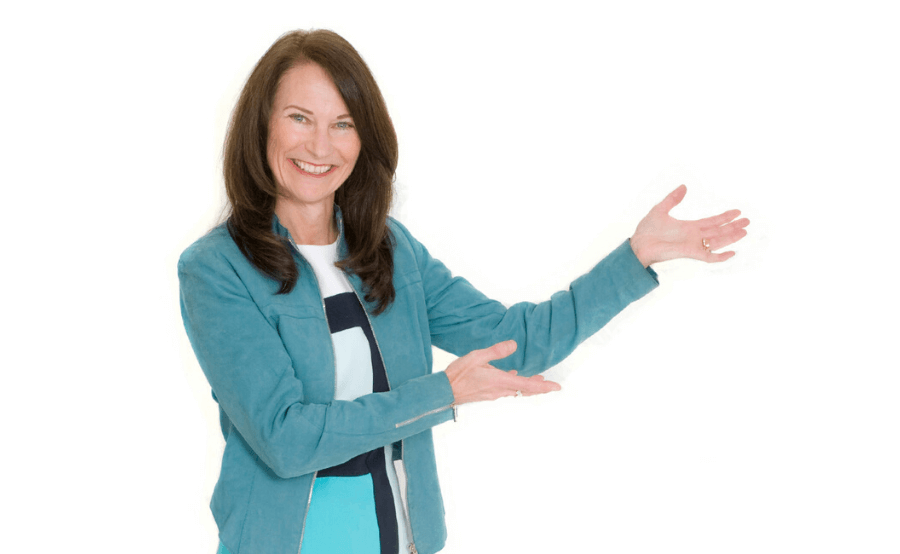 Outsourced Marketing
Gain a qualified and experienced marketing professional to your team.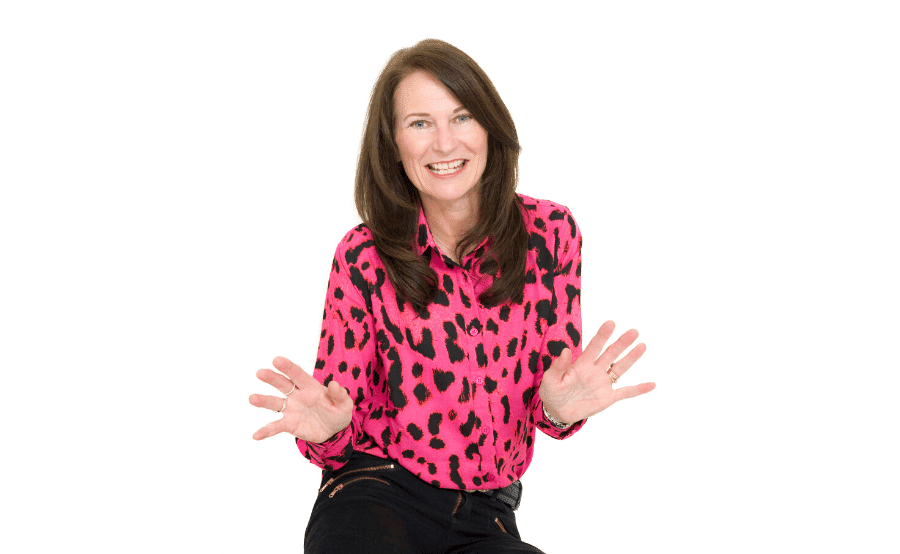 Attractive Marketing Coaching
Learn how to create your own marketing machine.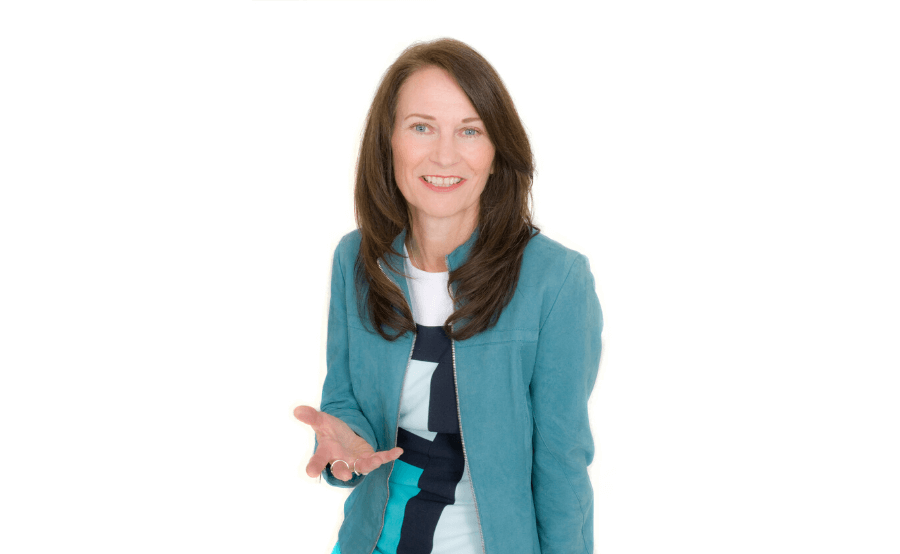 Attractive eNewsletter package
Generate enquiries by regularly sharing news and knowledge with your network.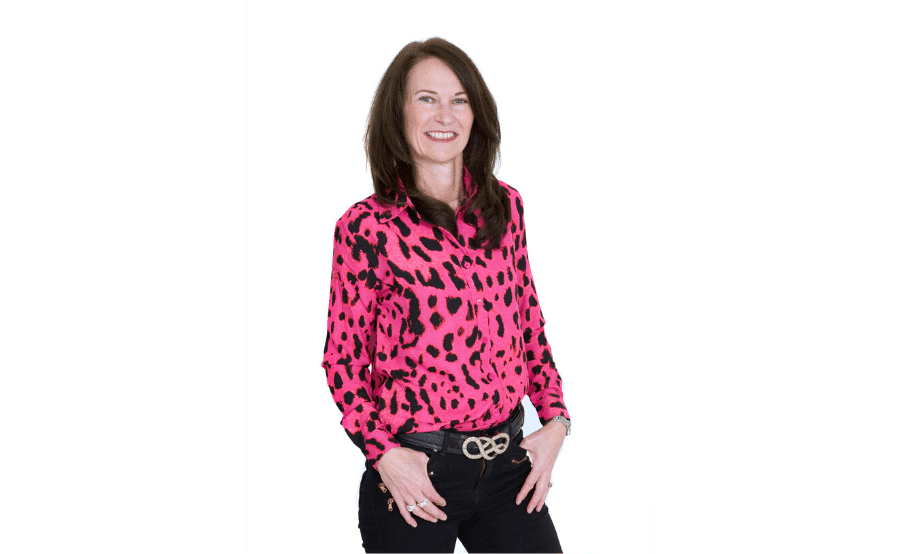 Attractive Case Study package
Stories capture the imagination and case studies are the perfect way to tell your business story.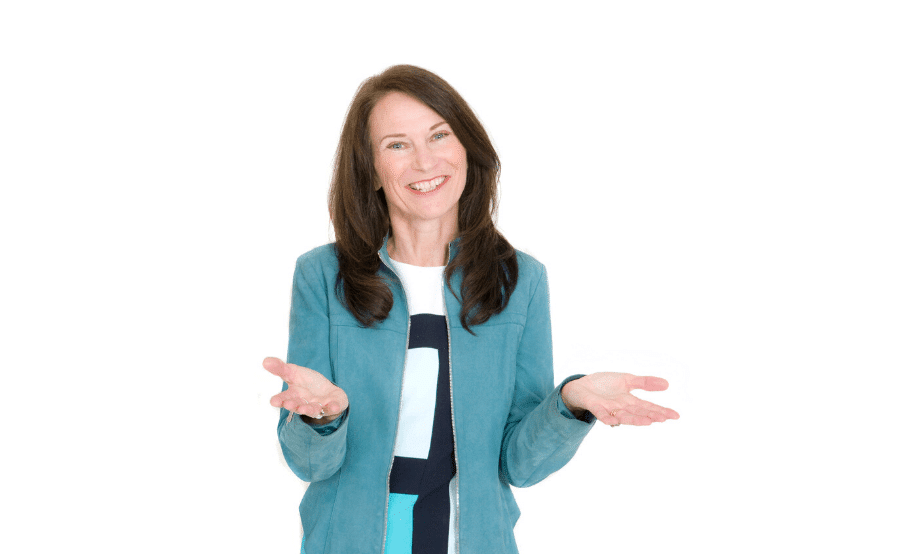 Generating Enquiries from LinkedIn
Take a strategic approach and get LinkedIn working hard for you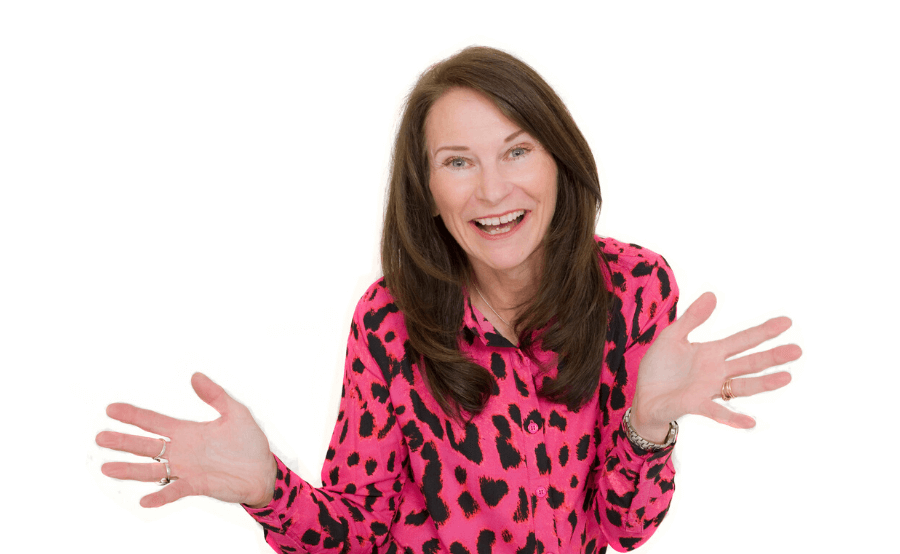 Marketing – ACTION – PROFITS
6 months online programme. For consultants, coaches and solo business owners wishing support to gain a flow of clients you love to work with.
Attractive Marketing Clients Say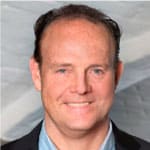 Nicola has been very helpful in helping us create a social media strategy. Her Linked In workshop helped us take a quantum leap in what has always been a confusing area for us. She is exceptionally helpful and enthusiastic and would highly recommend her for any company wanting to get their marketing strategy on track.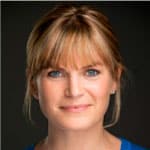 If I can get that much marketing advice from one LinkedIn workshop, I can't wait to see what Nicola can do for my business in the future!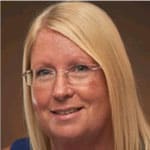 A really useful workshop which helped me think about my strategy and what I want to achieve, so that I align my marketing activities to support this. Everything you need to put together a detailed marketing plan. Thank you, Nicola.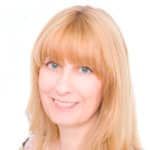 Nicola is highly professional, business-focused, responsive, and personable. Nicola has provided me with creative ideas and guidance on multiple marketing campaigns, introduced me to supportive contacts, and is an excellent marketing mentor.