Attractive Power Hour
I've coached many solo business owners over the years. They all had one thing in common. They are brilliant at what they do, but they're not sure how to tell the world.
When YOU are your business, it can be a while before you have the funds to outsource, so marketing falls squarely in your lap. In any case, it's up to you to get yourself out there, become visible and hope to hell you get some clients.
So you create a website, go to networking meetings, spend a bit more time on LinkedIn, create an Instagram account, even put an advert in a directory, create some flyers, an e-brochure. What ever you see others doing, you believe you should be doing the same.
Then after a while frustration creeps in. You're despondent with the lack of enquiries. Nervous about not getting new clients. You're confidence in generating a decent income starts to wane.
Please don't worry. I know exactly what the problem is. You've jumped right into the 'tactical' marketing, without first spending time on the 'strategic' marketing.
It's this step that's often missed and the reason for disappointing results.
The good news is, creating your marketing strategy doesn't have to be difficult. It might take some soul searching and time dedicated to thinking, but when you have the answer to THREE small, yet important questions, you'll unlock your ability to generate quality enquiries and clients you love to work with.
The magic three questions:
WHO is your ideal client?
WHAT problems do they have (and how do you resolve them)?
WHY are you the most obvious choice?
POWER HOUR
Now these WHO, WHAT, WHY questions may be small, but your answers will transform your business.
At the end of the Power Hour you will understand why you've not been getting the results you desire and move forward with confidence in creating marketing that works.
The price is just £99 (payable in advance).
Email me to book your Power Hour now and say goodbye to marketing frustration and hello to new clients.
Perfect For
Consultants, coaches and solopreneurs who are frustrated by their ad-hoc and scattergun approach to marketing.
Create a marketing strategy that generates a flow of clients you love to work with.
Attractive Marketing Clients Say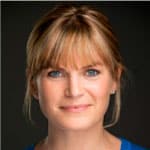 If I can get that much marketing advice from one LinkedIn workshop, I can't wait to see what Nicola can do for my business in the future!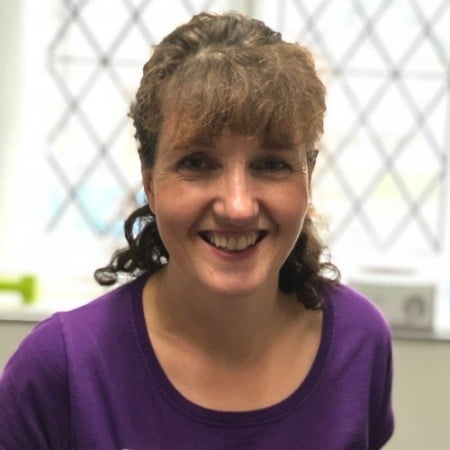 Nicola is professional, knowledgeable, informative, caring and supportive. She puts thought into the coaching advice and uses her expertise to set marketing objectives that are relevant to your own business needs. Thank you Nicola – I feel motivated and positive about putting the goals we discussed into practice!