Marketing coaching
For solopreneurs and micro–business owners the marketing budget often doesn't run to outsourcing marketing to a marketing professional and getting a great job done.
Yet, to not pay enough attention to the marketing process will mean that your business is less likely to thrive and grow profitably.
The savvy business owner knows how important marketing is to their business. They know they need to develop marketing strategies and implement marketing campaigns. And in many cases, they know they need to learn how to do this themselves.
And the solution is Attractive Marketing Coaching.
I've taught many business owners how to create their own 'marketing machine'. Each person is an individual and their businesses are at different stages, therefore everyone that I coach has different marketing skills and marketing requirements to focus on.
Typically we'd start with the bigger picture and make sure that you have a good understanding about:
Who your ideal customer is
What their problems are
How you resolve their problems
Why they should do business with you rather than anyone else
This forms the basis of your marketing communications. Once they are clearly established and having audited your current marketing activities, we'll develop a marketing schedule and prioritize the activities to start working on.
How does Attractive Marketing Coaching work?
We meet once a month for 1 ½ hours to review, plan and set actions. This can also be done via Skype if that's more convenient.
I'm always available between meetings, either on the phone or email if you have any questions or need feedback on something you're working on.
How much does Attractive Marketing Coaching cost?
Just £125 per month – fantastic value! You may only want a few sessions to get you going or you can keep it going. It's entirely up to you.
Rebecca Newenham, Founder of GetAhead VA says…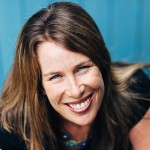 "I started Attractive Marketing coaching after attending Nicola's Marketing Workshop and I haven't looked back.  It is wonderful to have a full 90 minutes with Nicola once a month where I can cover any aspect of marketing for my business and have Nicola's undivided attention.  I love the fact that I am not restricted to just the session, I can send information to Nicola for her feedback and she is always quick to respond.  My business is growing and expanding thanks to Nicola sharing her wisdom with me."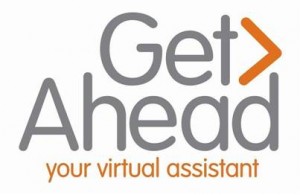 GetAhead VA gives back time to busy business owners by taking jobs off their hands they don't want to do. It frees up time they can then spend on growing their business.  www.getaheadva.com
How could you benefit from Attractive Marketing Coaching?
To find out how to create your very own 'Attractive Marketing Machine' call Nicola Macdonald on 07565 382803 or email me at nicola@attractivemarketing.biz.