Winner for Networking Group of the Year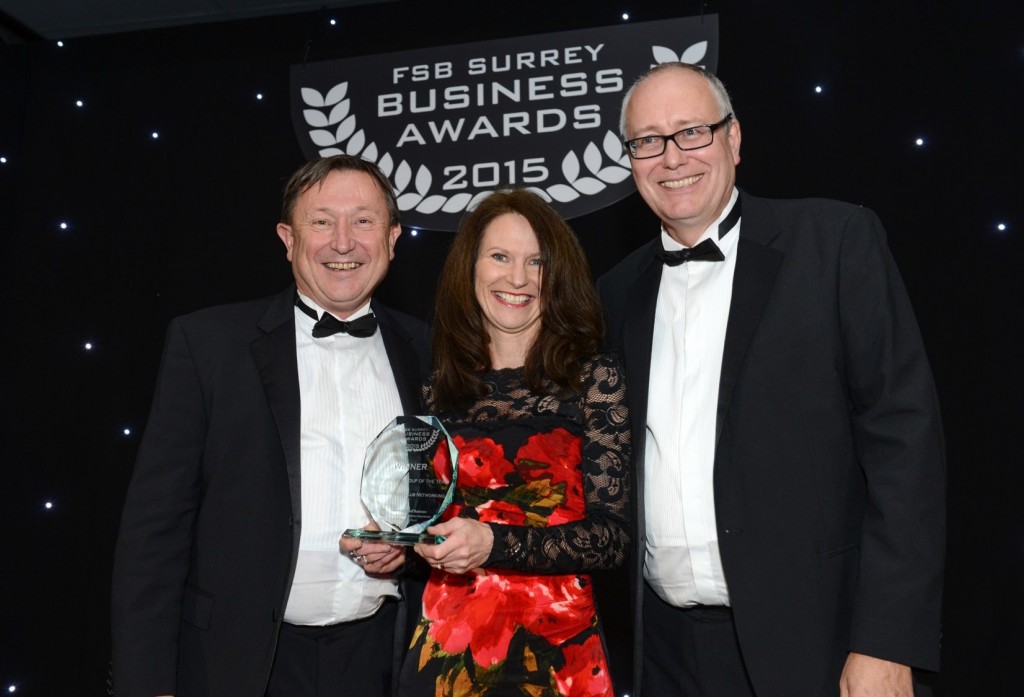 Finally the nail biting was over as the FSB Surrey Business Awards Winners were announced!
Chris Webb of Marks Howard LLP and Nicola Macdonald of Attractive Marketing were delighted to win the Networking Group of the Year award for Dorking Rugby Club Networking.
We were presented this wonderful trophy at the Awards Dinner held at Mercedes Benz World on 18th November.
You can read why I believe we won this award here.