It's becoming increasingly difficult to grab attention in a world that's getting 'noisier' by the day.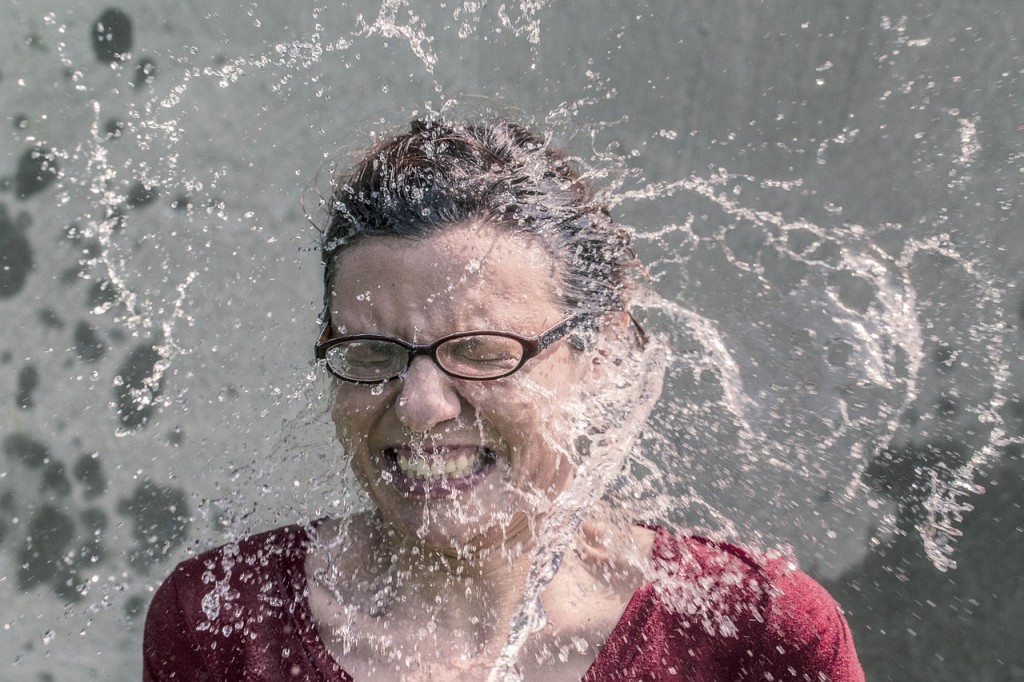 To be successful in grabbing attention we need to be a little more creative and I'm not suggesting throwing cold water over your prospects!
1. Infographics grab attention
Infographics are a great way to grab attention quickly through colour, images and design.
Steve Oakes of Turquoise Creative has published an article called Make it snappy with Infographics. Come back and check it out.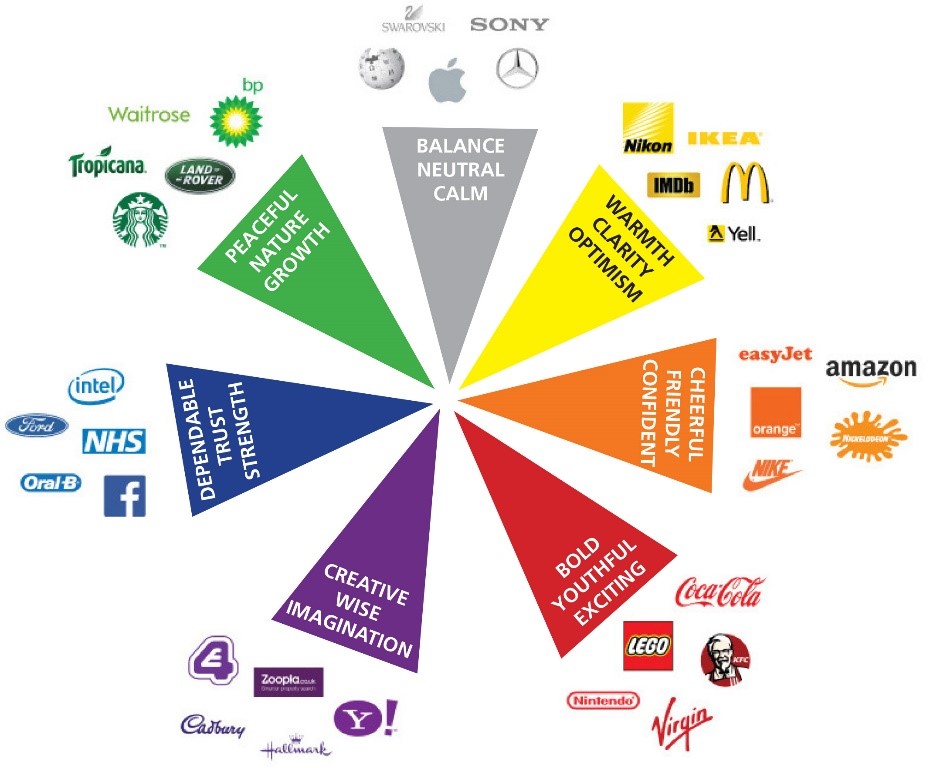 Infographics entice the viewer to take a closer look and piques their interest to find out more.
As Steve says, infographics are great for "Coaxing extra seconds of engagement to win over a prospect".
I also love Infographics because as Steve goes on to say, they are also great for:
Livening up dry subjects
Summarising complex information in proposals or reports
Adding eye-catching visuals to web pages and blogs
They're fun!
Infographics got me thinking about other ways in which we seek to grab our prospects attention…quickly and realised that I've included quite a few during my 2017 marketing tips.
2. Grab attention with quickie videos
Last month my marketing tip featured a new DIY video tool called Lumen5. It's really easy to use and creates a short video based on your blog article to which you can add titles and music.
The result when posted on Facebook is eye-catching. Your post stands out and is far less likely to be scrolled over. Even with the sound turned off, which is often how people view their Facebook posts the attention is grabbed by the moving visuals and the captions inspire you to linger and take a further look.
If you missed this blog check out Make your own quick videos.
3. Email Subject Lines that grab attention
Great email subject lines are a must for grabbing attention if you want your eNewsletter to be read. They definitely have to be eye-catching to gain further interest from the recipient.
I wrote a marketing tip about email subject lines back in January. Here's a quick reminder 8 styles of email subject lines to improve your open rates.
4. Google My Business grabs the internet searcher's attention
In February, the guys from Get Local Sales did a guest blog for me called What Local SEO should a business owner focus on when time is short? When you've taken a look at No. 5 you can come back to this one too!
This is all about fully optimizing your Google My Business listing. When I searched on Marketing Consultant Reigate, underneath the paid ads appeared what the Get Local Sales guys call the 3 pack.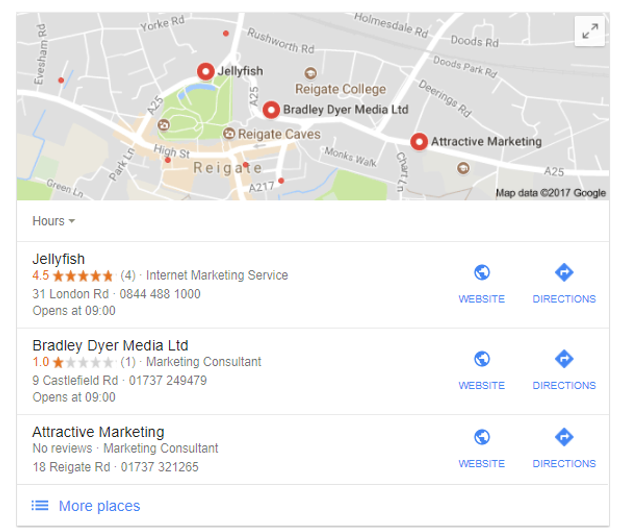 This has helped me get on page 1 of Google and hopefully grab attention. To be honest, my listing is not fully optimized. As you can see, I don't have any reviews. If you want some tips about getting your Google My Business listing optimized, check out the article link above.
5. Grab attention networking
I thought I'd include this as number 5 because it's a marketing activity that many, many business owners do and possibly rely on for generating leads.
I'm not going to include  attention-grabbing ideas such as wearing a flowery blouse or brightly coloured tie! I'm not even going to include tips on 60 second pitches. What I find that really grabs attention and propels you along the Know, Like, Trust axis is putting yourself forward to give a presentation.
Notice I said, 'putting yourself forward…' rather than 'giving a great presentation'.
Of course, there are attention grabbing techniques to open your presentation, including quoting a statistic or asking a question, but there's an attention grabber that happens even before that.
This is when you are introduced as the presenter and walk to the front of the room. You are immediately perceived to be the authority on your subject and you have your audience's full attention.
But to get to that point you have to have put your name forward as a presenter to the organizer of the networking meeting and that's what I urge you to do. Giving presentations are networking meetings is a seriously great attention grabber.
I'll leave tips on giving an effective presentation and delivering it with confidence in the capable hands of my networking buddies Kevin Horlock and Ges Ray!
Now, can I grab your attention?!
FREE 20-minute consultation
I hope this article has given you a few ideas about how you can grab attention and gain the interest of your prospects to begin to nurture the relationship and start to deliver a stream of leads.
If you're not sure how you can put these activities into practice, why not take up my offer of a free 20-minute Skype or phone call. Interested? Call on 07565 382803 or email me.